The most flexible
packaging solution

for your temperature-sensitive product
Exam Packaging offers flexible and high-quality packaging solutions for the secure shipment of temperature-sensitive medical, pharmaceutical and biotech products.
Who we are
Exam Cold Chain Solutions, established in 1986 and located at the heart of Europe, is a genuinely different business operating in the temperature-controlled packaging market and the wider Cold Chain. Exam views everything from a holistic perspective and sees every business activity as a part of the wider global Value Chain.
Clients demand consistent desired business outcomes and sustained peace of mind.
ECOVadis sustainability score
Exam creates robust temperature controlled packaging solutions that recognize climate, geography, trade lanes and handling requirements for all hazardous and non-hazardous materials. Solutions are simulated then live-tested and qualified to guarantee peace of mind and desired business outcome.
Standard packaging solutions
+ 500 pre-qualified solutions
Custom packaging solutions
We are committed to customizing our services to perfectly meet your specific needs.
A quick and simple order process
At Exam Packaging, we understand the importance of a quick and seamless order process for our customers. With our commitment to flexibility, we strive to provide you with a streamlined experience from start to finish. When you choose Exam Packaging as your partner, you can expect a hassle-free ordering process that saves you time and effort.
A tailor-made service
From initial inquiry to final delivery, you'll have one dedicated Exam expert by your side, ensuring that your specific needs are met and exceeded. Experience the convenience of a smooth and efficient order process with Exam Packaging.
A high quality and European packaging solution
We take pride in our environmentally conscious approach, utilizing sustainable materials and practices as much as we can. With temperature capabilities ranging from -80°C to +25°C, our packaging solutions are tailored to meet your specific needs and are made in Europe.
From -80°C to +25°C, we cover it all!
No matter the duration, size or temperature requirements of your pharmaceutical product or biological substance, our cold chain packaging solutions are made to last. You can choose from a wide range of reliable, ultra durable, cost-effective and sustainable shipping options. Using lightweight polyurethane materials and leading edge monobloc construction techniques with industry leading coolants, your desired outcome is assured.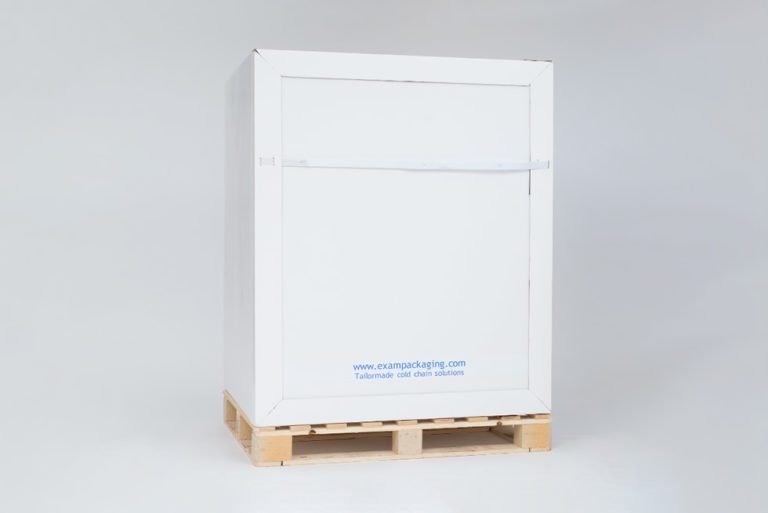 An extremely performant thermal packaging solution to withstand the most challenging environments.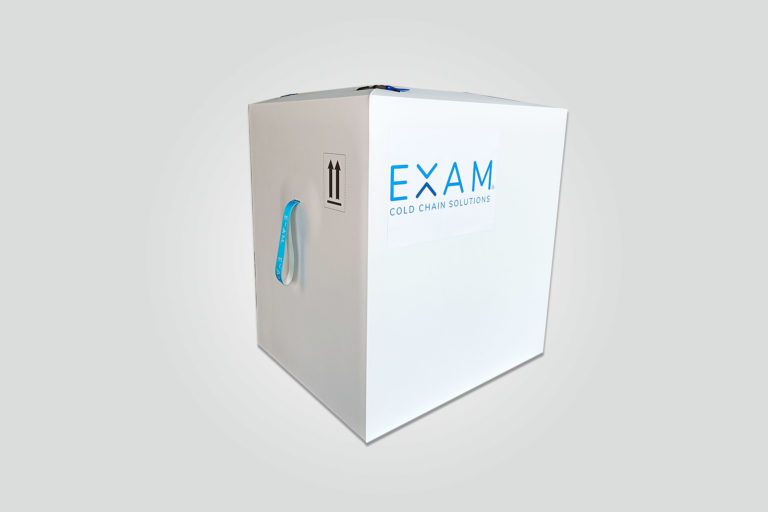 A unique combination of thermal performance and sustainability
A unique thermal packaging solution, developed by Exam Packaging to make its existing solutions more sustainable and easier to reuse,...
Our partners
They trust us!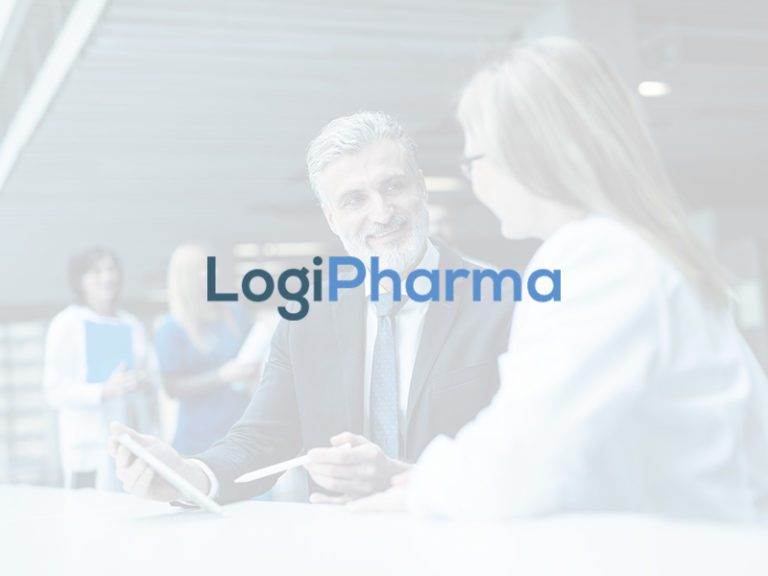 Join our colleagues Detlef Henke, Philippe Patte and Wim Vanderputte at one of the industry-leading...
GIRP Supply Chain Conference 2023
Join our colleagues Wim Vanderputte and Evangelos Georgoussis in Madrid for the GIRP Supply Chain...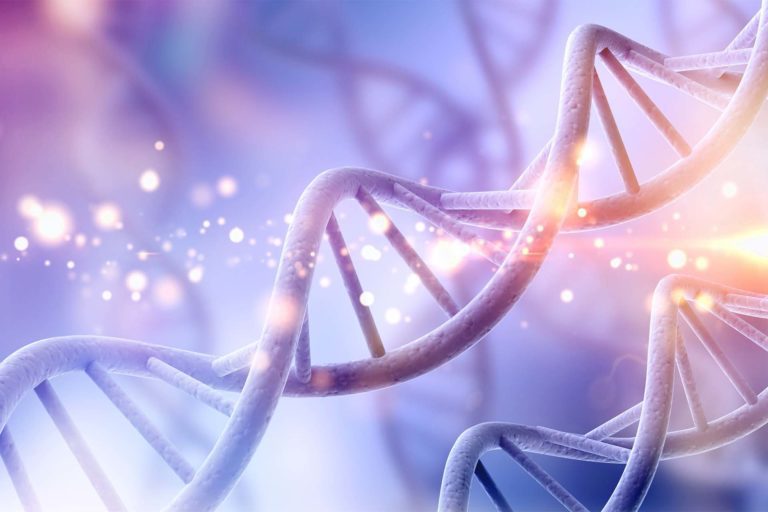 Clinical Trial Supply Europe 2023
Join our colleagues Detlef Henke and Philippe Patte in Milan on 15th and 16th of...
Events
Meet our Exam team at the following events.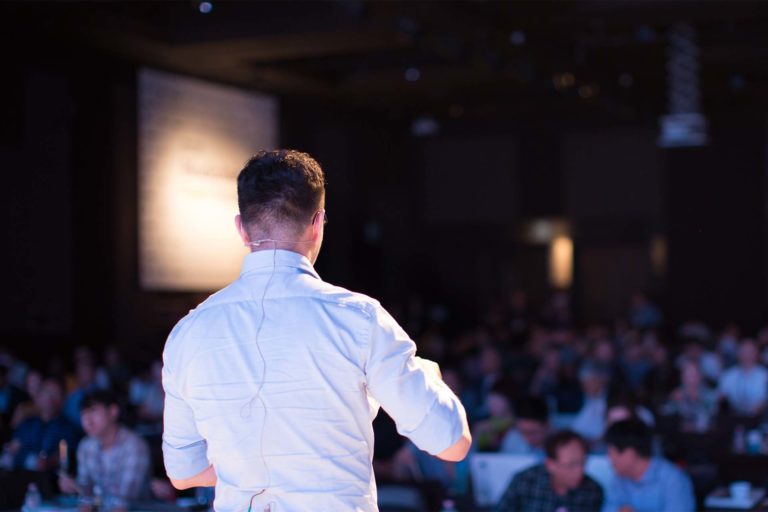 Clinical Trial Supply Europe 2024.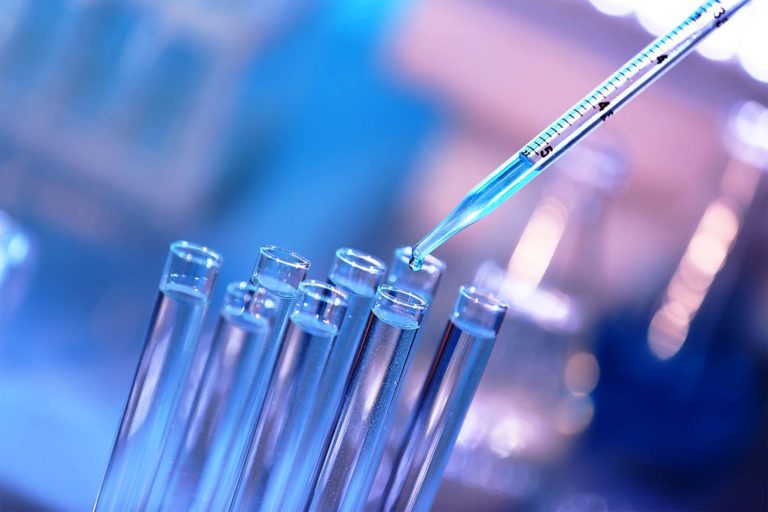 The World's Leading Life Sciences Supply Chain Event.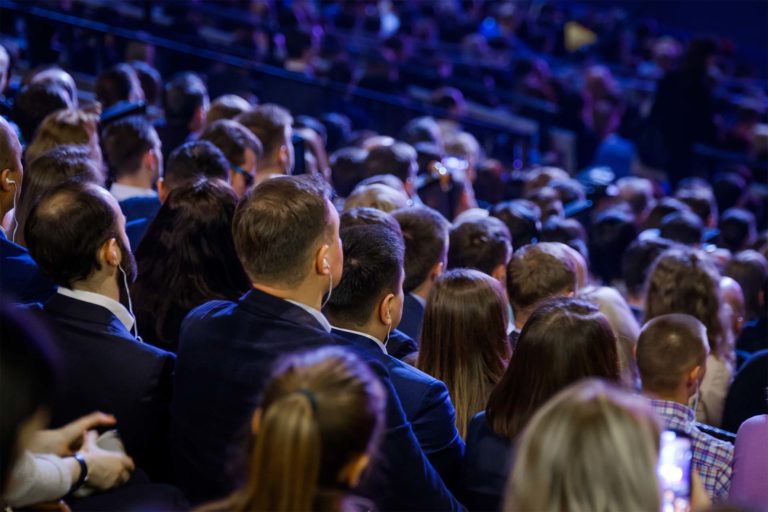 GIRP Supply Chain Conference.